Our comfortable accommodation options include: 2 Self-contained cabins and a 1920's 2 bedroom ex sheperds cottage..
Morere is also near to beautiful beaches and surrounded by forests, rolling hills and pastures.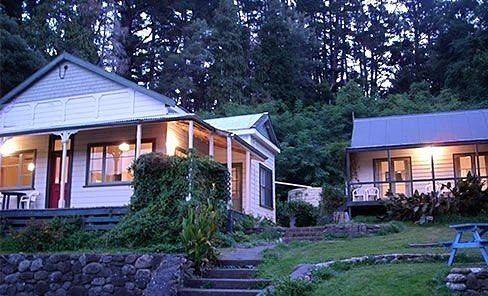 What we do
It's very important to us to provide an atmosphere of relaxation and rejuvenation whether our guests stay for one night, a week or longer.
We offer a warm welcome, clean, fresh and comfortable countryside accommodation at affordable prices.